Tinashe is Baptised!
This past Sunday Tinashe from Zimbabwa was baptised into the Kingdom of God. Our sisters, Themis and Jess, met him on Macquarie University campus two months ago. Tinashe, a young man with a very humble spirit, studied the Bible for a month and made the courageous decision to make Jesus his Lord! We're looking forward to seeing all the beautiful things God will do in Tinashe's life. To God be all the glory!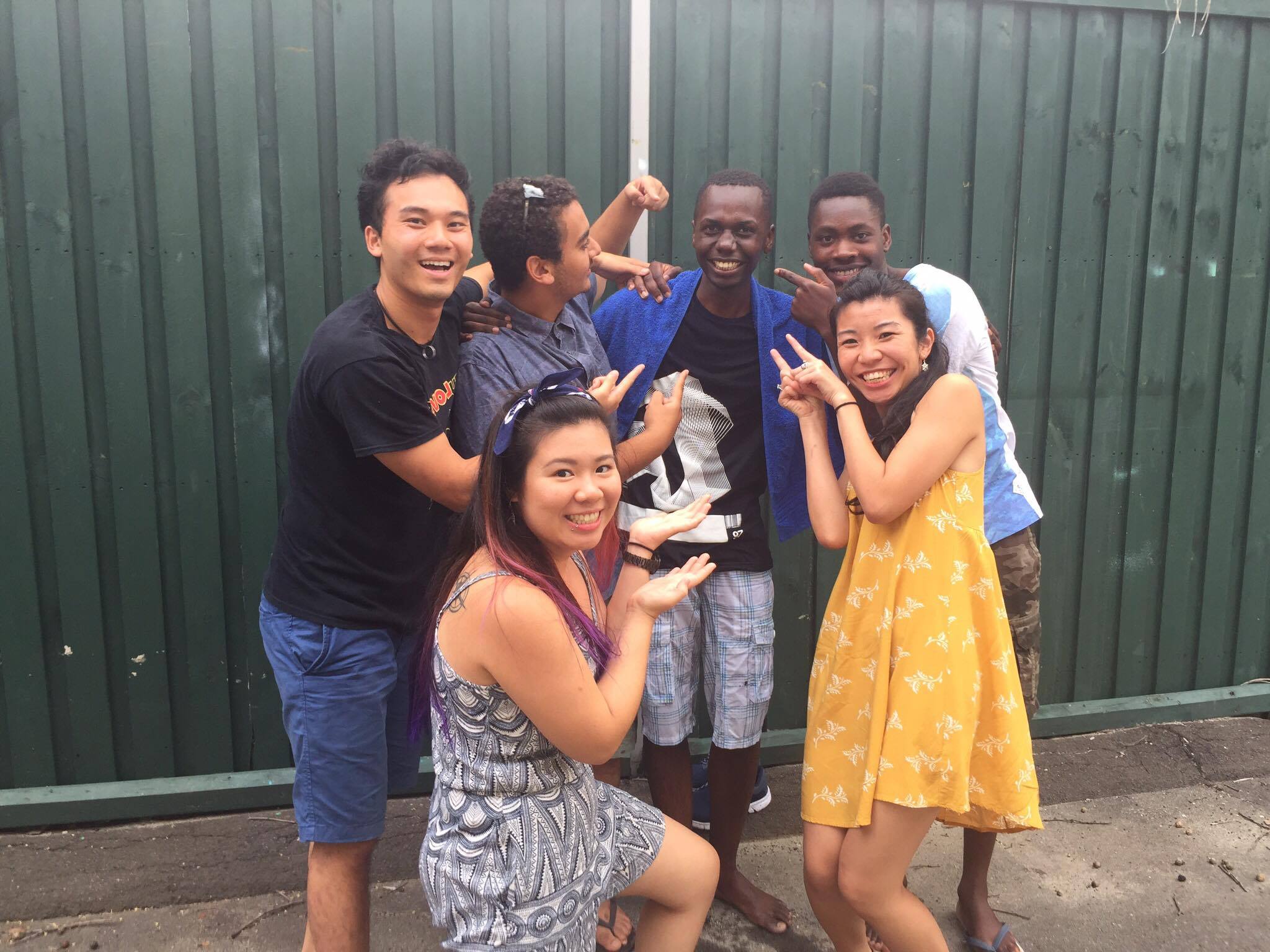 Family rejoicing over Tinashe's baptism!