Tony from Zhengzhou finds Christ!
What an amazing day it was this past Sunday as Tony Li was baptised into the Kingdom of God! From Zhengzhou China, Tony moved to Australia 4 weeks ago to study a Masters in Accounting at UNSW. Tony was met by one of the campus disciples at UNSW just 2 days after arriving in Australia. He attended Friday night Bible Talk and immediately God began worked in his heart as he started believing the good news about Christ! He studied the Bible with the brothers of the East region and gained conviction on being sold-out for Jesus Christ. As described at church just before his baptism, Jesus and his example in an "incredibly fascinating way of life". All glory be to God for another name written in the book of life!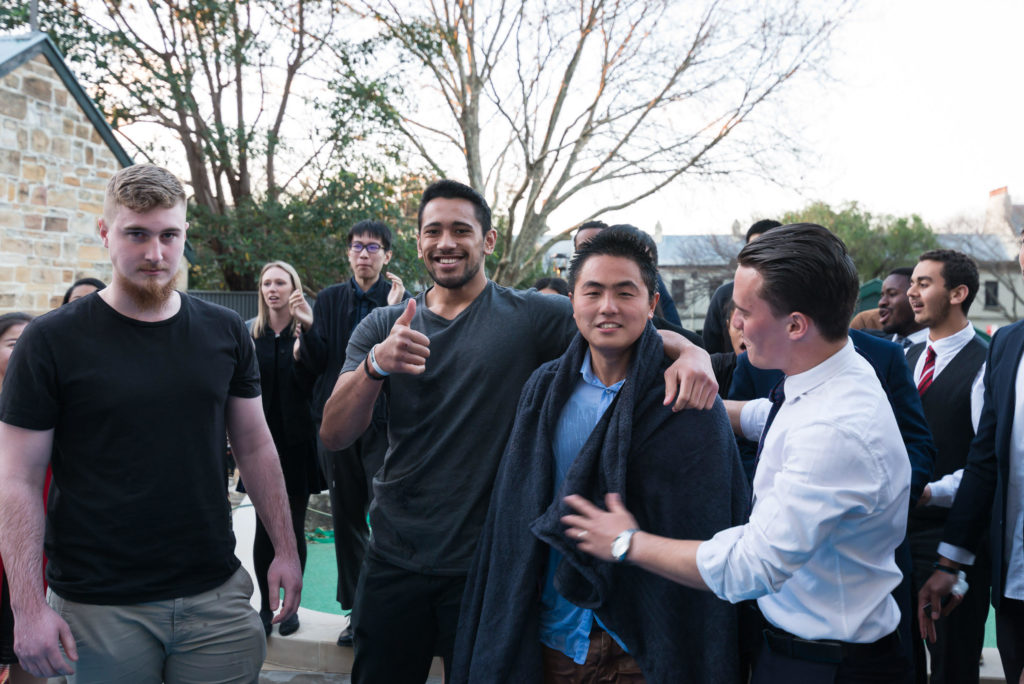 Our newest brother Tony (second from right), fresh out of the waters of baptism!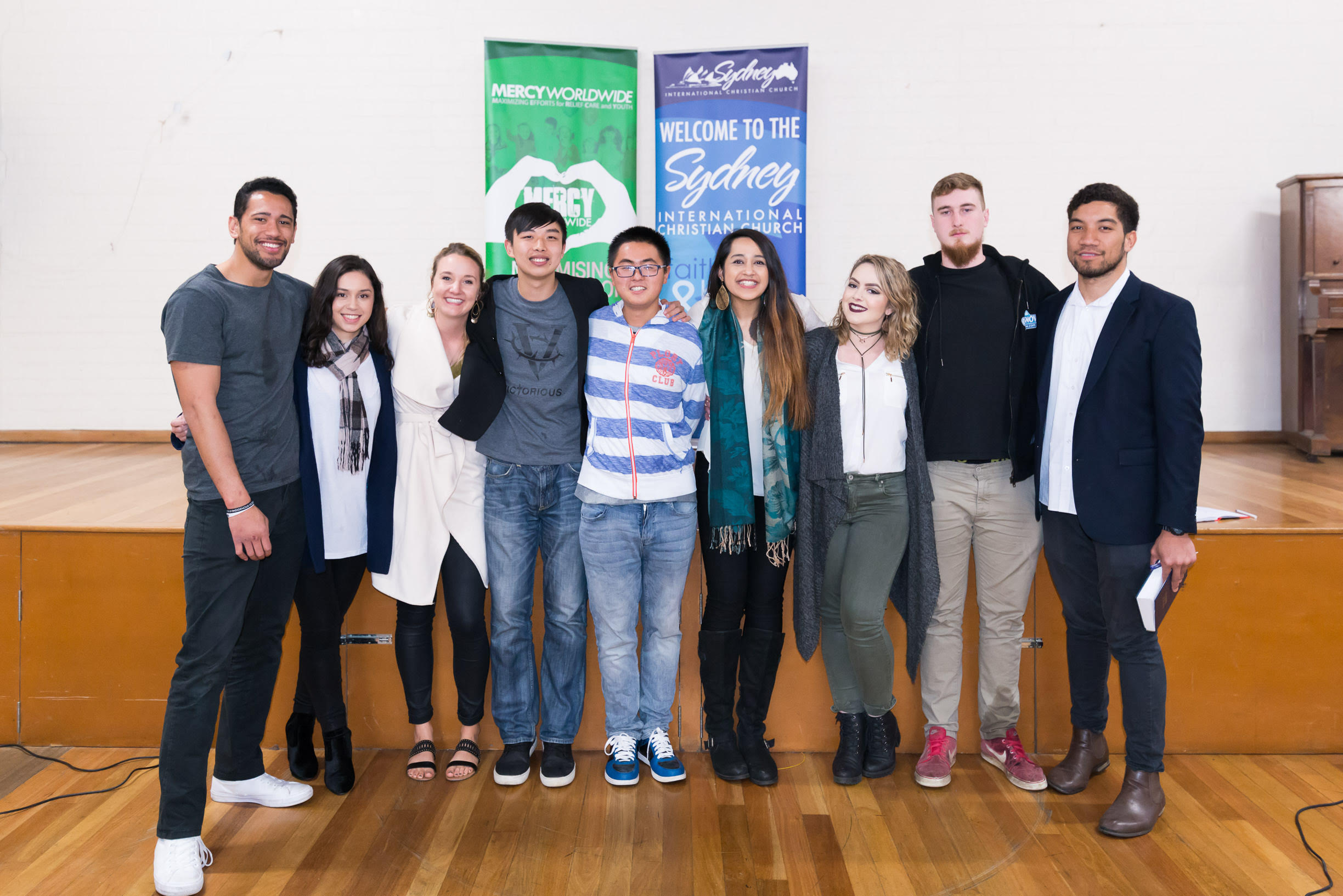 The mighty "A-Team" Kensington Bible Talk (and Mark), with their newest member Tony (centre)!