Betty from Taiwan is added to God's Church!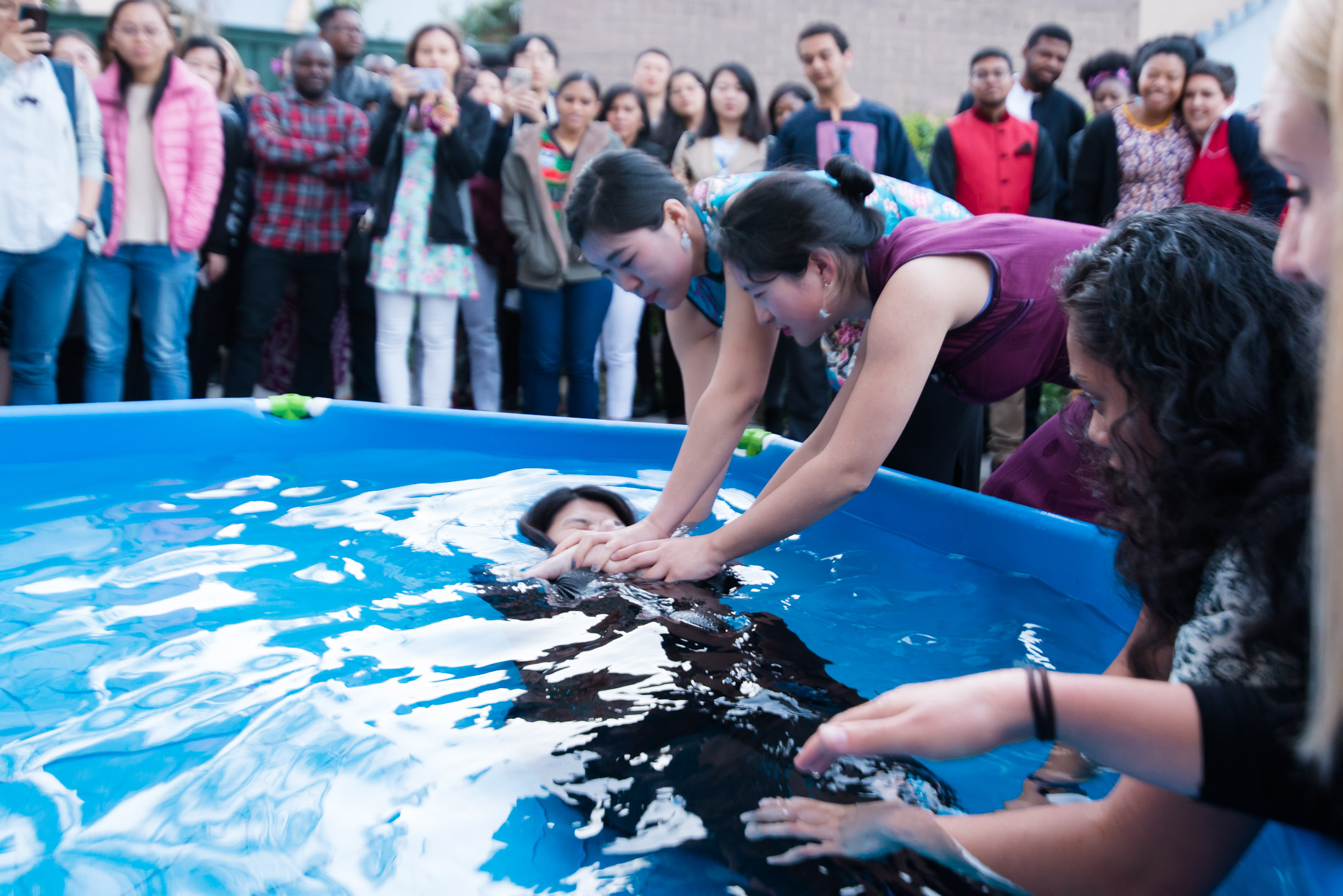 Betty taking the plunge into Christ!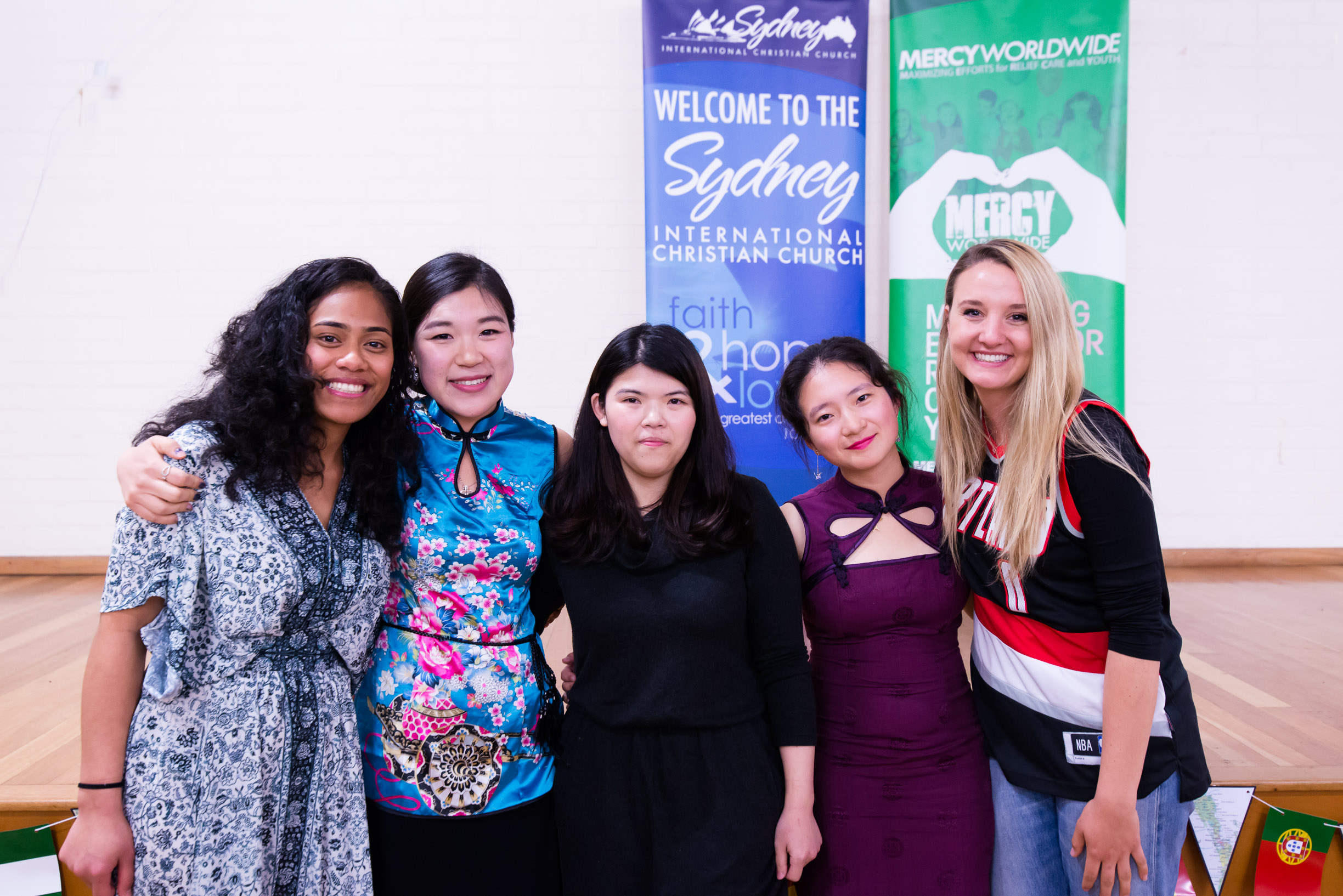 Betty (centre) with her multicultural sisters-in-Christ!
Betty is a Taiwanese girl and came to Sydney in 2013 to work and study. Looking for peace and joy but failing to find it anywhere in the world, Betty decided to look for them in God and God's kingdom. From being invited by brothers who worked with her to studying the Bible with our sisters now in Hong Kong, Betty sought God with an earnest heart. Even after all the disciples she was familiar with moved to other countries, she did not give up studying the Bible. She continued studying the bible with sisters in the East Region with a soft and teachable heart, overcame the challenge of forgiving people that brought her hurt, and decided to make Jesus the Lord of her life. She was baptised with great joy, gratitude and expectation for a new life!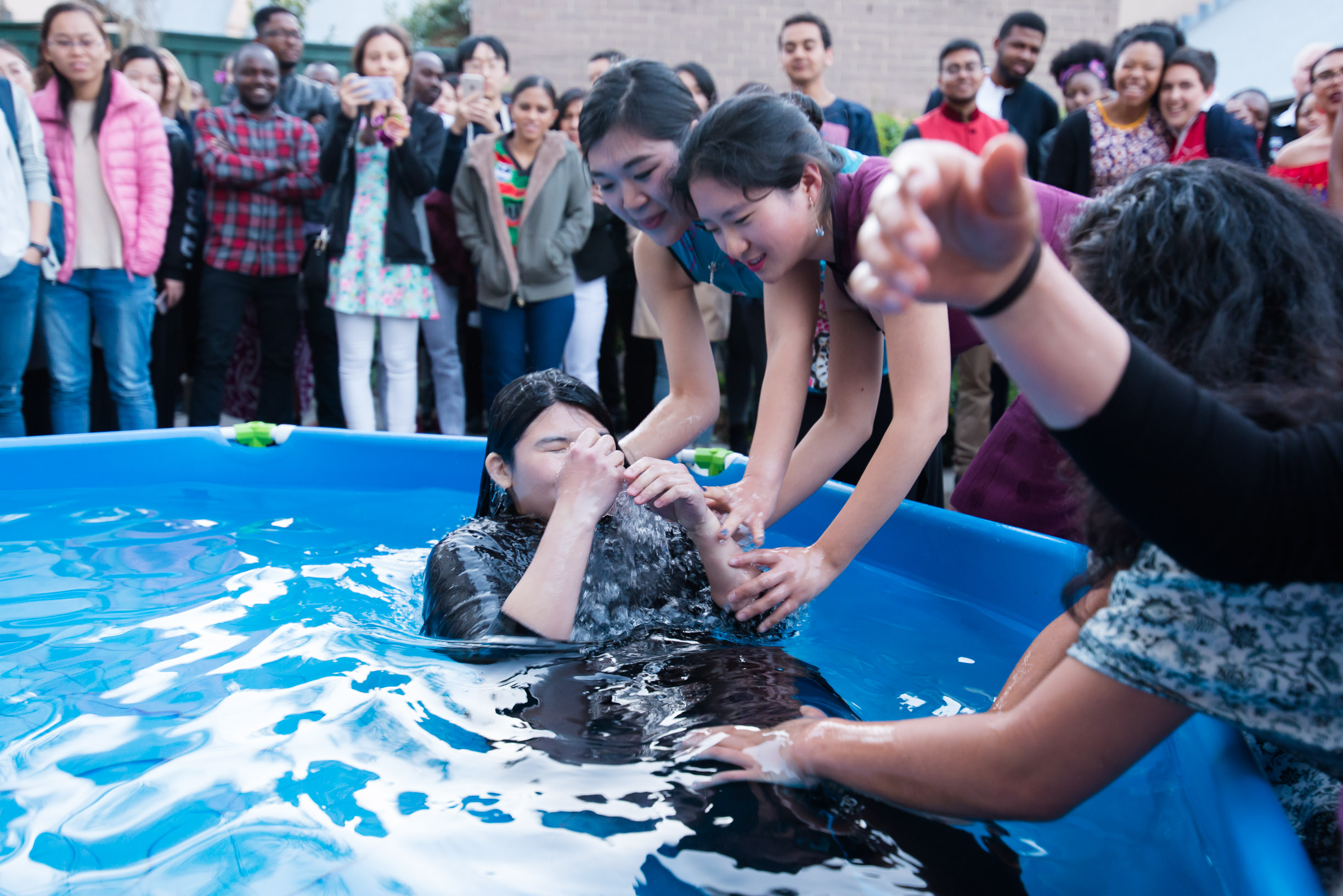 First breath into her new life! Congratulations!