Presently held at the following locations every Wednesday 7:00-8:00pm:
East Region – UNSW Campus Squarehouse 115, near swimming pool and Roundhouse. Contact Joe at 0402546712 for more details
West Region – Contact Sean at 0452421213 for more details
North Region – Macquarie University Campus please contact Dom at 0432775995 for more details
---
---
Women's Midweek: Last Wednesday of every month, 7pm
124-134 Kent Street, Millers Point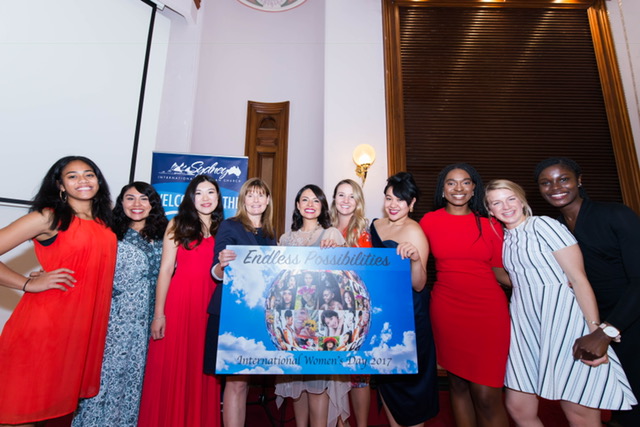 Every day they continued to meet together in the temple courts. They broke bread in their homes and ate together with glad and sincere hearts, praising God and enjoying the favor of all the people. And the Lord added to their number daily those who were being saved (Acts 2:46-47).